Your people are the heart of your business.
With travel restrictions, self-quarantine orders and shelter-in-place recommendations, it can feel hard to get a team together in a substantive and productive way. Even with the strides made in remote communication, something feels lost and static when team members are stuck at home. The single laptop camera can have teams feeling distant, like collaboration just isn't possible..
But remote meetings don't have to mean remote connections.
A TEAM BUILDING PARTNERSHIP, 20 YEARS IN THE MAKING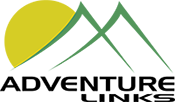 Utilizing Adventure Links' more than 20 years of experience in bringing together teams, we've partnered with CampCloud's virtual platform to created customizable and scalable modular solutions to engage team members and foster a shared sense of purpose, all done through remote meeting technology.
Virtual Team Building Program Examples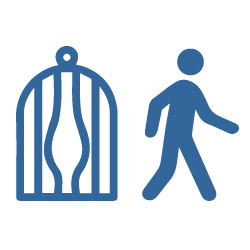 Escape from the Temple of Zoom
Experience an escape room like never before! Work together to get your team through the maze of challenges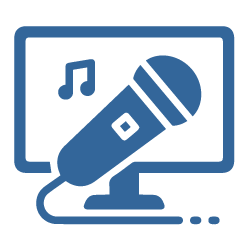 You're On Mute!
Leave yourself on mute -but let's see you and your team's best lip sync skills in this lively, musical challenge.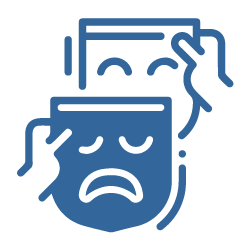 "…In a World…"
Take your creativity and imagination to a new level with thisteam acting challenge. Warning: it gets very funny, very quickly!
Request More Information
Contact us today to find out how Adventure Links and CampCloud can fundamentally change your team's remote work experience through laughter, shared experiences and genuine connection.