Who are the staff?
Behind the mission of CampCloud is to create community and collaboration. With many science centers, experiential learning programs, and world class institutions closing their doors temporarily, the quality educators and instructors were sadly experiencing a sudden furlough. CampCloud not only engaged our own set of talented outdoor education instructors but has had a once in a lifetime opportunity to bring together those staff top in their field and filled with creativity in engaging youth. All staff undergo the same background check reviews as our in person programming and are expected to maintain the highest of standards in their teaching and interactions.
Facilitators this summer include: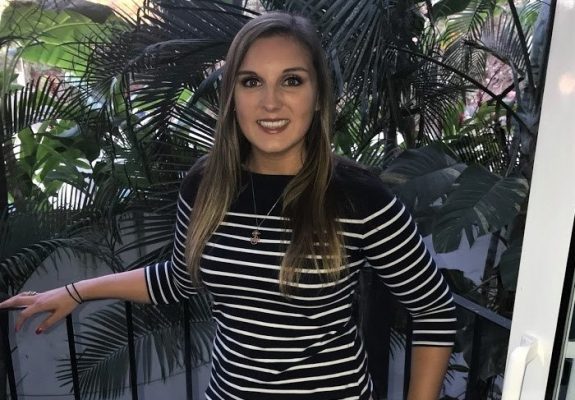 I have a Bachelors in Zoology and through my work as a zookeeper I have developed a strong passion for educating a younger generation. I have worked with both exotic and domestic animals, everything from giraffes, tigers, parrots, goats, and even cats and dogs just like the ones you have at home! During CampCloud's Pet Camp, participants and their animals will learn the history of pets, why behavior training and enrichment are so important for excellent animal care, as well as some basic veterinary skills.
– Paige Boshears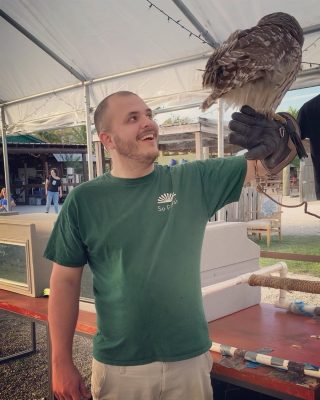 I received my degree in Biology and started a 6-year adventure at Disney. There I educated learners of all ages about the magic of nature and helped inspire conservation through education. Here at TheCampCloud I have brought my experience and passion into creating 'Our Wild World', focusing on STEM activities that allow campers to experience conservation in an interactive way! Campers discover nature through physics, chemistry, engineering, and more. Exploring the science of conservation with hands on STEM-based experiments, participants make a difference right from their own backyards.
– Jake McMahon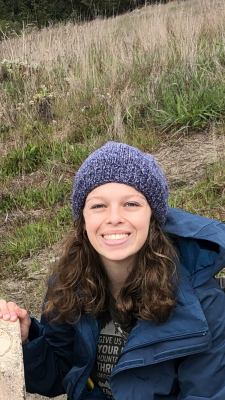 After nearly 2 years at Humboldt State University, I discovered the Recreation Administration program, which has shown me that I can help both people and the environment by encouraging safe and mindful recreation in the outdoors. I will graduate with my BA in Recreation Administration, emphasis in Outdoor Recreation, in two semesters. Throughout both my high school and college years, I have worked as a nanny for multiple families, and have had the chance to work with children of different ages. For the last 2 years, I have developed and practiced facilitation skills in the classroom, and am so excited to have the chance to work with children. Especially because all of my classes transitioned to online for the last half of the semester, I know what it feels like to learn in a virtual environment, and I hope to use those experiences to connect with the camp participants. I hope to bring creativity, adaptability, and mindfulness to the camps this summer
– Natalie Lawson